Create Headlines Based On Proven Formulas That Work For ANYTHING!
Use to create headlines for virtually any purpose to promote just about anything!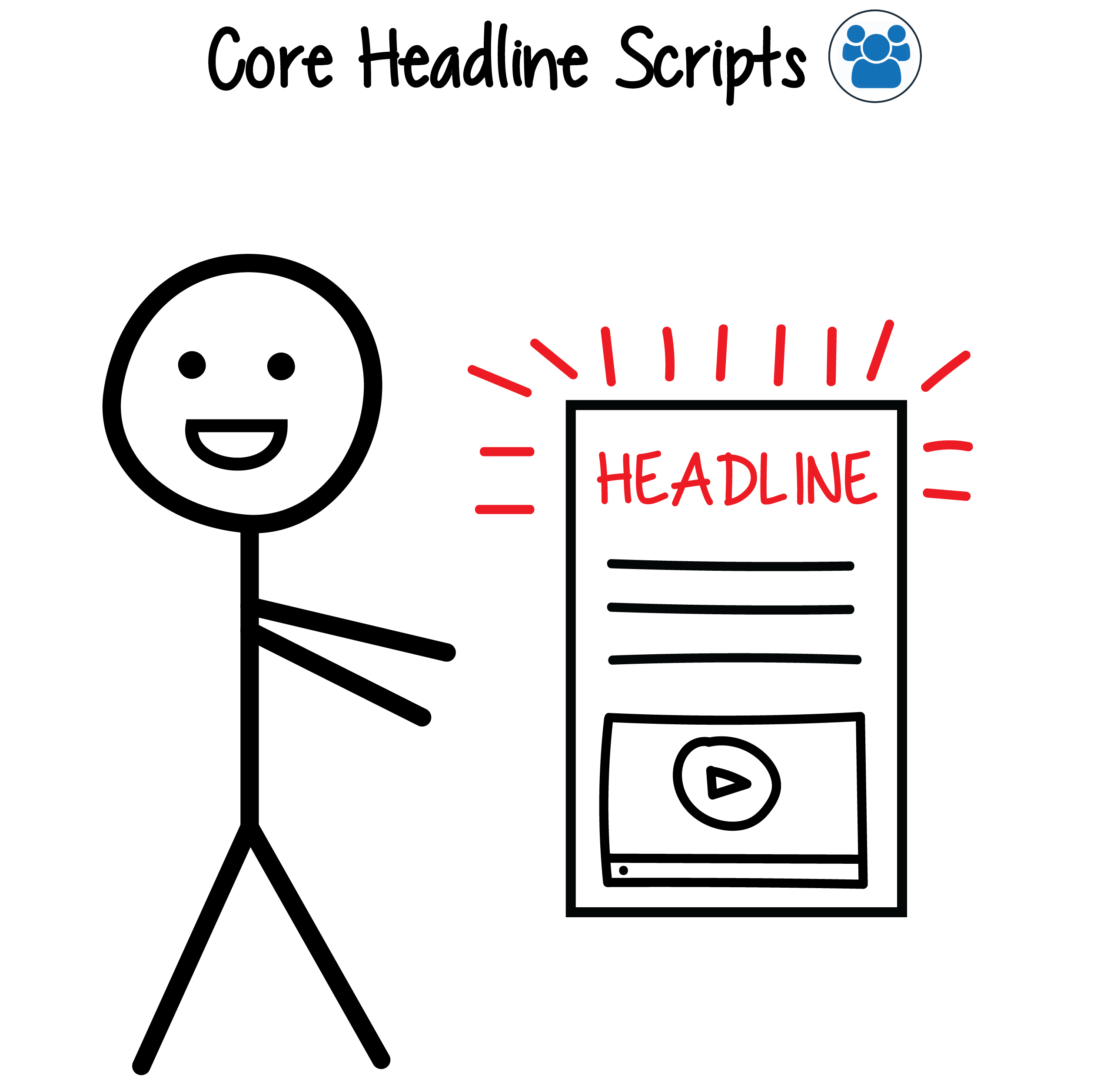 Directions:

Fill out the form below & click the "Build" button;
Scroll through the results that appear below the form;
Click on the blue text to change wording or click on the lock to lock in that wording;
Click the blue shopping cart to save to the clip bin or the orange copy button to paste to your favorite text editor.
Click on "Get Results" to download Text, Word, or PowerPoint version or have them emailed to you.
*Do Not Forget to click "Project" and Save your project input for future use or changes!
Copyright 2021 - Funnel Scripts - All Rights Reserved