How To 10X Your Results Fast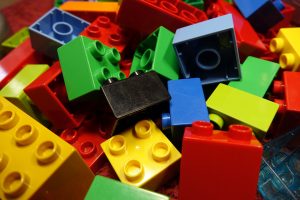 The key to making this whole process much easier is to start gathering the building blocks you'll use to create your sales copy later in the One Funnel Away Challenge.
I actually have two videos and two tools for you today. (Don't worry. They're super short, and they'll change your business forever. So it's okay to watch them right now and not stress about time :-))
In this video we discuss the exact things you need to watch out for as you start to research your niche.
I explain the specific things (fears, desires, payoffs, etc.) you need to spot and record to make your life SO MUCH easier when we start to write sales copy.
What To Watch Out For Worksheet
Use this to help you analyze the most recent thing you bought so you can see a purchase from both sides of the equation. This handout helps you to quickly complete today's assignment.
Feel free to share your analysis inside your specific One Funnel Away Challenge FB Group... we'd love to know your thoughts!
Sales Copy Big Picture Research Wizard
In this video I show you how to use an amazing tool I created for you that helps you get super specific with the sales copy building blocks you'll need later on in the challenge.
Once you've done the lessons and used the tools, head on over to your specific One Funnel Away Challenge FB Group and share your insights with the rest of your fellow "OFA Challengers"