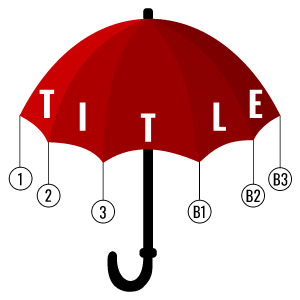 Today we're going to come up with a cool title for your offer!
The title of your offer is CRITICAL for your success.
In this lesson I walk you through 2 different tools (including a handout) that will help you INSTANTLY come up with cool titles.
Note: You will need to purchase Funnel Scripts to access this script. If you have purchased Funnel Scripts, please log in 🙂
If you have not bought Funnel Scripts, you can learn more about what Funnel Scripts has to offer and how to purchase it at https://funnelscripts.com
Today's assignment is to come up with the TITLE for you offer and share it in your specific One Funnel Away Challenge FB Group!