Offer Piece Description Formula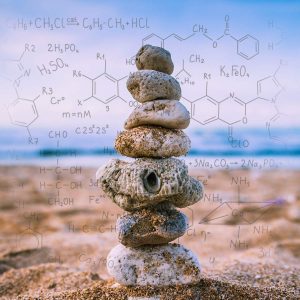 Today we're going to create the description for the first part of your offer stack!
I'm going to share with you the foolproof formula I use to create compelling descriptions that set your offer stack on FIRE!
You even get another cool handout to walk you through the formula (you're welcome :)).
Succinct Stack Description
Today's assignment is to come up with the DESCRIPTION for this first piece of your offer and share it in your specific One Funnel Away Challenge FB Group!
AND - if you want to be an over-achiever - get your entire offer stack done today!