If you're serious about learning how to create great content fast, then pay careful attention to this secret if you want to avoid having to spend hours writing articles.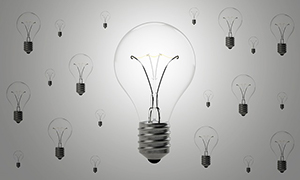 The Big Idea: You Can Create Great Content Just By Making A Simple List
One thing is for sure, a simple list you brainstorm over a cup of coffee can be the gas that powers your entire content marketing engine.
As an entrepreneur, here's what I mean:  if you can create a simple list of steps, tips, resources, secrets, mistakes, and more, you can create great content fast.
This secret is key because you can use list content to create articles, videos, graphics and more… basically any content you could need to promote your business.
So the thing for you to do here is to:
Make a list of steps, tips or resources your target audience would love.
Pick one and give people the who, what, why and how about it. (OR)
Write a quick blog post about it. (OR)
Do a fast Facebook Live video about it. (OR)
Hire someone on Fiverr.com to make a graphic out of it. (OR)
Create any other quick content (video/text/graphic) where you share the info-nuggets from your list.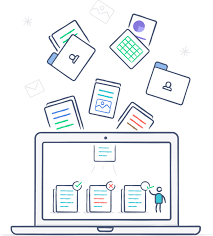 The key is to use the list you brainstorm as the basis for creating quick, easy, exciting content for a specific group of people in your niche audience.