Do you ever feel like you're operating in a vacuum with social media and social media posting? Do you feel like no one is paying attention? You're not alone!  It happens to me and it happens to everyone else too! But before we jump into this, you need to understand one thing: everybody experiences that,…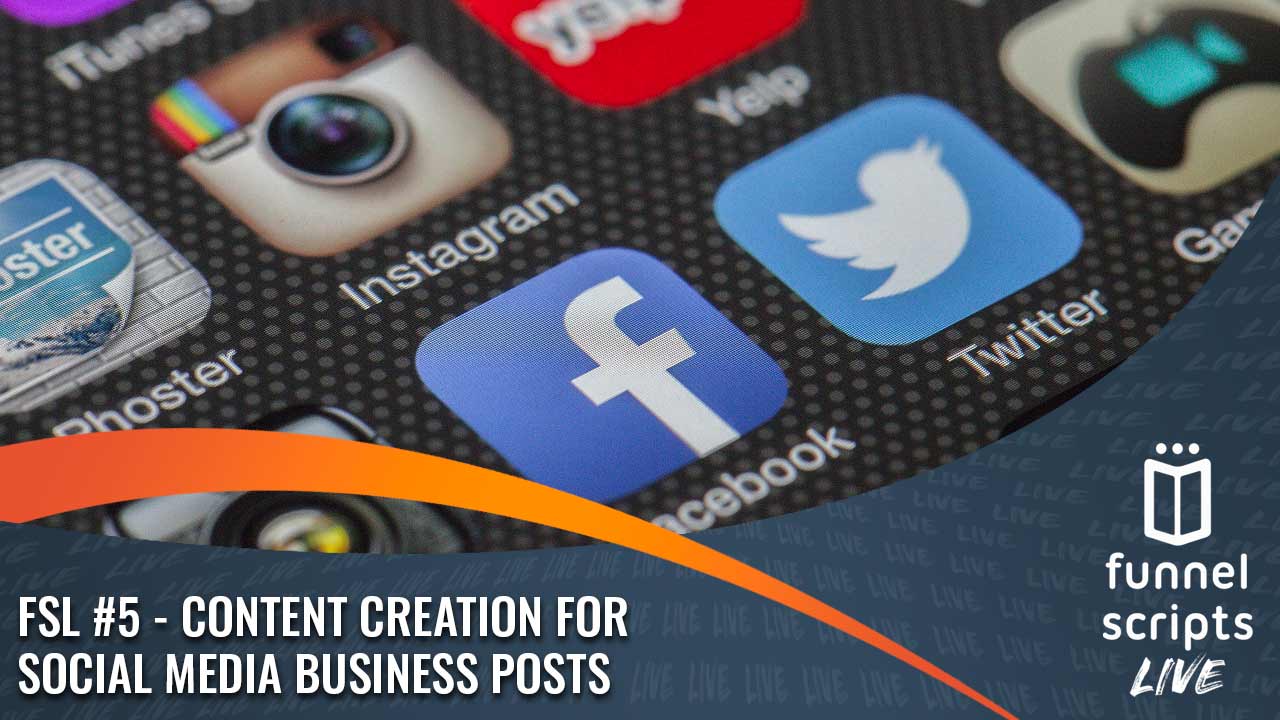 "Content Creation Social Media"
Jim Answers an email question on content creation for social media business posts:
"Jim, Funnel Scripts pulls me out of my circular thinking and puts me into the direction I want my prospects to go! I would love it you were able to create simple content scripts for more engagement on Facebook / Instagram.  Terry"…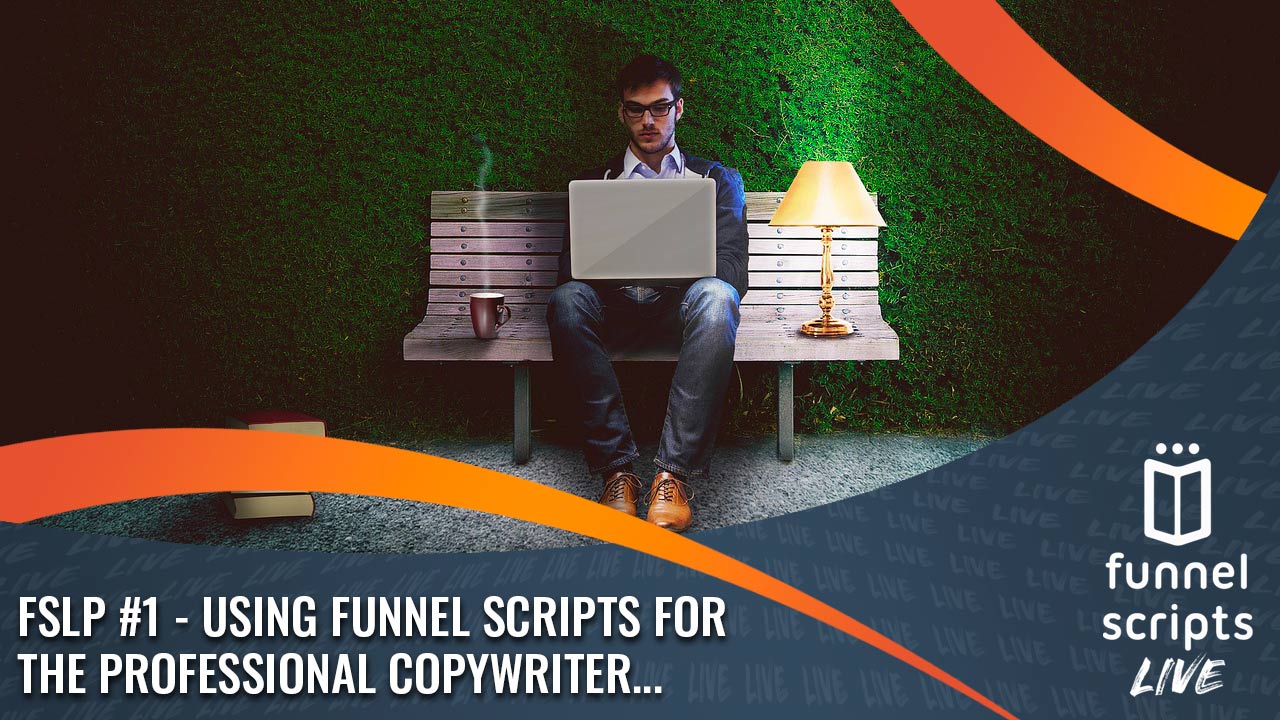 "Using Funnel Scripts for the Professional Copywriter"
Stew and Jim answer a question from a FS subscriber who wants to use Funnel Scripts professionally as a copywriter.
Question: Funnel Scripts makes it much easier to get all your copy written and then you just have to edit and tweak it a little. My sole purpose for buying FS scripts was to use it to become a copywriter (instead of using it for my own products)….