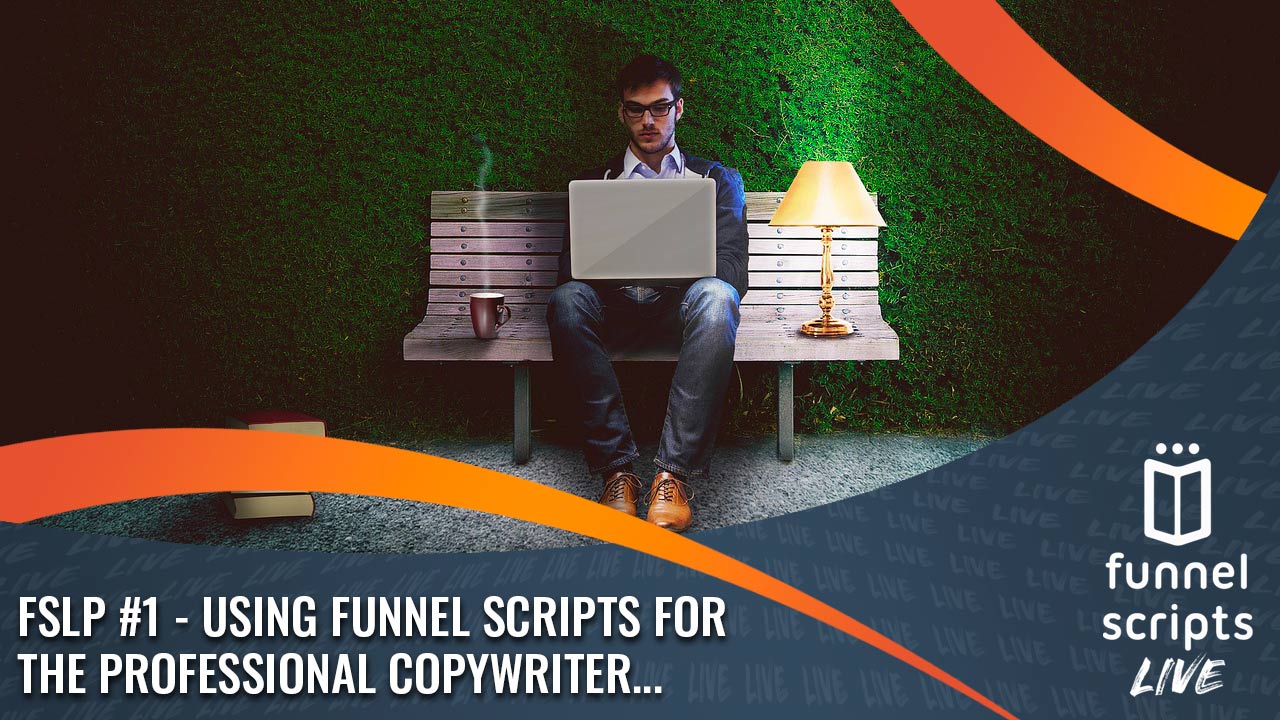 "Using Funnel Scripts for the Professional Copywriter"
Stew and Jim answer a question from a FS subscriber who wants to use Funnel Scripts professionally as a copywriter.
Question: Funnel Scripts makes it much easier to get all your copy written and then you just have to edit and tweak it a little. My sole purpose for buying FS scripts was to use it to become a copywriter (instead of using it for my own products)….
Do you want to write funnel sales copy that converts fast? Do you want to know the #1 headline formula that works with the vast majority of traffic? Have you experienced failure with writing sales copy in the past and now you're scared your copy will fall flat on its face? Well, here's some good…