Your Sales Page Is Now Ready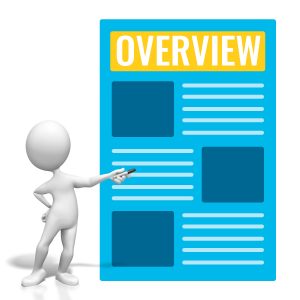 Today is the day!!
Today is the day you pull together all the parts you've been working on and assemble the first draft of your sales page.
The hook... (you've done this already)
The story... (yep, got that done last week)
The offer... (been done with that for a couple of weeks)
Now it's time to pull it all together and today's lesson shows you how to do just that (plus a demo of a super cool Funnel Script to do it FOR YOU if you so choose)!
Note: You will need to purchase Funnel Scripts to access this script. If you have purchased Funnel Scripts, you can use the wizard when you log in.
If you have not bought Funnel Scripts, you can learn more about what Funnel Scripts has to offer and how to purchase it at https://funnelscripts.com
If you don't have all the parts done and ready to assemble... get them done! This is where the magic happens and you get your sales page done!
Once you're done, let everyone in your specific One Funnel Away Challenge FB Group know!