Add On Extra Profit With OTOs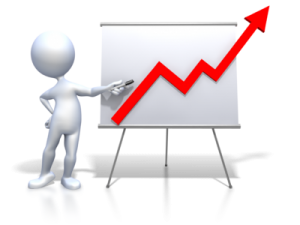 How would you like to massively increase the profitability of virtually any funnel?
Yep... me too!!
I once added almost $100K PER year to my bottom line just by adding a one time offer (OTO) to a funnel.
... and that's not unusual!
So, you gotta have a one time offer (OTO), but you have to do it the right way, or you'll undo all the goodness you did in your funnel (and piss customers off in the process).
So in today's lesson I give you the formulas you need to make amazing OTO offers that swell your bottom line with thick, juicy profits!
Note: You will need to purchase Funnel Scripts to access this script. If you have purchased Funnel Scripts, you can use the wizard when you log in.
If you have not bought Funnel Scripts, you can learn more about what Funnel Scripts has to offer and how to purchase it at https://funnelscripts.com
OTO's don't take nearly as long to put together as your main offers and you can get this done today!