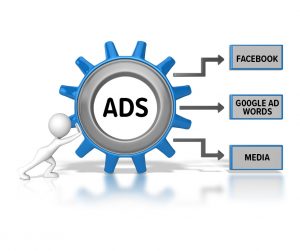 Today we're going to talk about the 3 main different types of ads you can run and where you can run them.
I want to teach you some principles also you can apply no matter what type of ads you're running... not only so you can get more traffic, but also so you can get better results from the ads you run.
I also teach you a foolproof, 3-part formula to create ads that pull like crazy, no matter what kind of ads you run 🙂
Note: You will need to purchase Funnel Scripts to access this script. If you have purchased Funnel Scripts, you can use the wizard when you log in.
If you have not bought Funnel Scripts, you can learn more about what Funnel Scripts has to offer and how to purchase it at https://funnelscripts.com
Once you watch the lesson, head on over to your specific One Funnel Away Challenge FB Group and share your thoughts 🙂