The Formula For Great Live Videos That Sell Like Crazy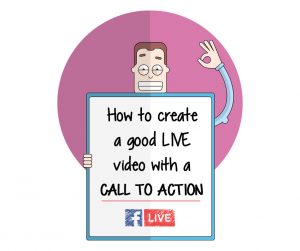 Today we're talking about how to do great live videos that sell like crazy!
In fact, I'll share my personal, proven, profitable formula for creating those videos so you can make them too... and use them to drive a LOT of traffic to your new offer consistently.
We all need to publish content daily and THIS is the way you do it to make sales! Video - especially Facebook LIVE Video -is super critical to your sales success.
Don't leave it to chance... watch this lesson and learn the formula!
Once you watch the lesson, head on over to your specific One Funnel Away Challenge FB Group and share your thoughts 🙂