Make More Money From Your Funnel - Instantly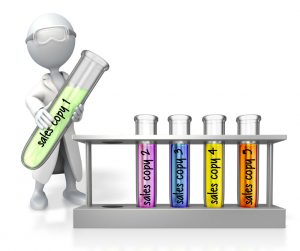 Today we're talking about how to automatically give yourself a raise when it comes to your Funnel.
Quick story: I once gave myself a 500% raise (5X) with one simple tweak to my website... and I did it literally overnight. Would you like to get a result like that?
What's the easiest way to give yourself an instant raise?
Well, that's the topic of today's lesson... don't walk, RUN over to the members' area and see exactly what I have in store for you!
This may well be the most valuable lesson you ever watch!
Once you watch the lesson, head on over to your specific One Funnel Away Challenge FB Group and share your thoughts 🙂